Crowned at the Cesar Awards, Rone releases a new album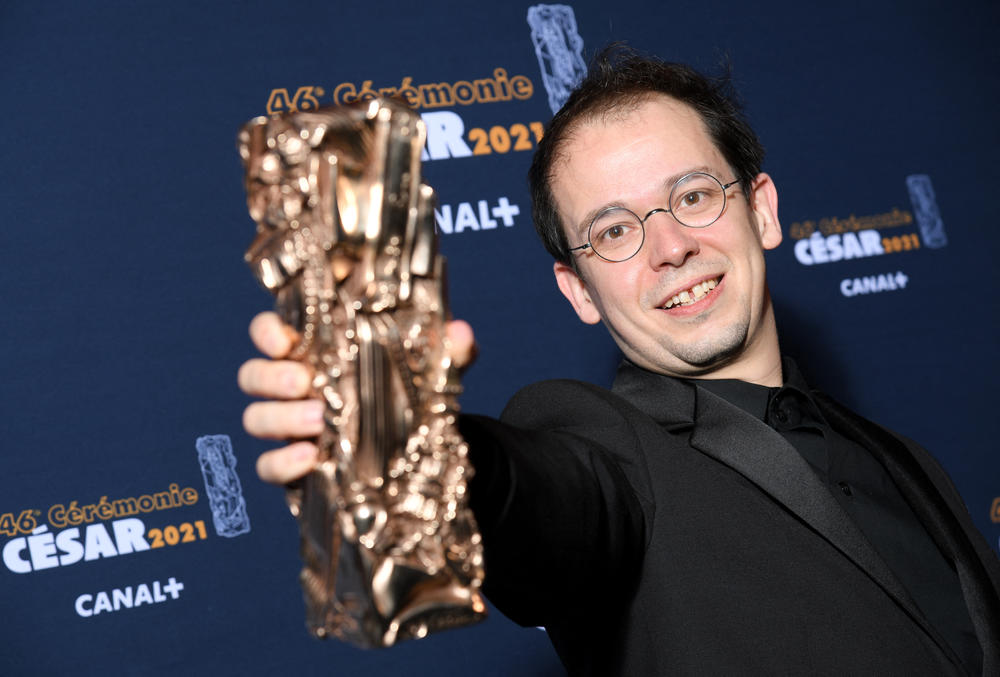 After Room with a View, a beautiful creation for the prestigious Theatre du Châtelet, Rone is on a roll! This year starts big for the French electronica artist who releases a new collaborative album, Rone & Friends, and just won the 2021 César Award for Best Original Soundtrack.
For his first shot at a movie soundtrack, Rone won a Cesar Award. The French artist made an old dream come true by writing the score to Frederic Farrucci's first movie, La Nuit Venue.
Update [05.01.2022]
Rone has also been awarded this year at the Cannes Film Festival. His soundtrack for the movie Les Olympiades directed by Jacques Audiard, received the Cannes Soundtrack 2021 award (in joint place with the duo Sparks for the film Annette by Leos Carax), for the best original music score.

For the second year in a row, the composer has been nominated for the César Awards for the soundtrack of Jacques Audiard's film Les Olympiades.
His reaction:
It's amazing and what an honor to join The Sparks band and Nick Cave & Warren Ellis.
Sorry I'm moved 🥲
Thanks alot Jacques Audiard and all the "believers" who support us.
Waiting for the Cesar awards, Rone unveils the mesmerizing soundtrack of "Ghosts", directed by (LA)HORDE and produced by Spike Jonze.
The beginnings
Rone has always been a shape-shifting artist. After Spanish Breakfast in 2009, a first try that established him as one of the most talented electronic artists in France, Erwan Castex moved to Berlin to compose Tohu Buhu. Supported by the striking singles, "Bye Bye Macadam" and "Parade", this second album fast tracks him to the international scene, with a long tour, closing at the Coachella festival.

In 2015, back in Paris, he releases Creatures, a new album where he invites well-known artists such as Etienne Daho, Bryce Dressner from The National, and Bachar Mar-Khalifé.

Fond of collaborations, Rone will then tour with John Stanier, drummer from Battles, for his fourth album Mirapolis, and entrusts the artwork to Michel Gondry. At the invitation of the prestigious Théâtre du Châtelet, he imagines in 2020 Room With a View, a musical and choreographic play for 18 dancers, together with the collective (La)Horde.
A movie career
Quite naturally, the director Frederic Farrucci will solicit Rone for his first movie's soundtrack, La Nuit Venue.

"Rone's tracks become an essential factor of 'La Nuit Venue', gracefully dressing the desert urban spaces by flooding them with unreal poetry." Cinéfocus
Rone & Friends