House of Youth Records, a certain vision of music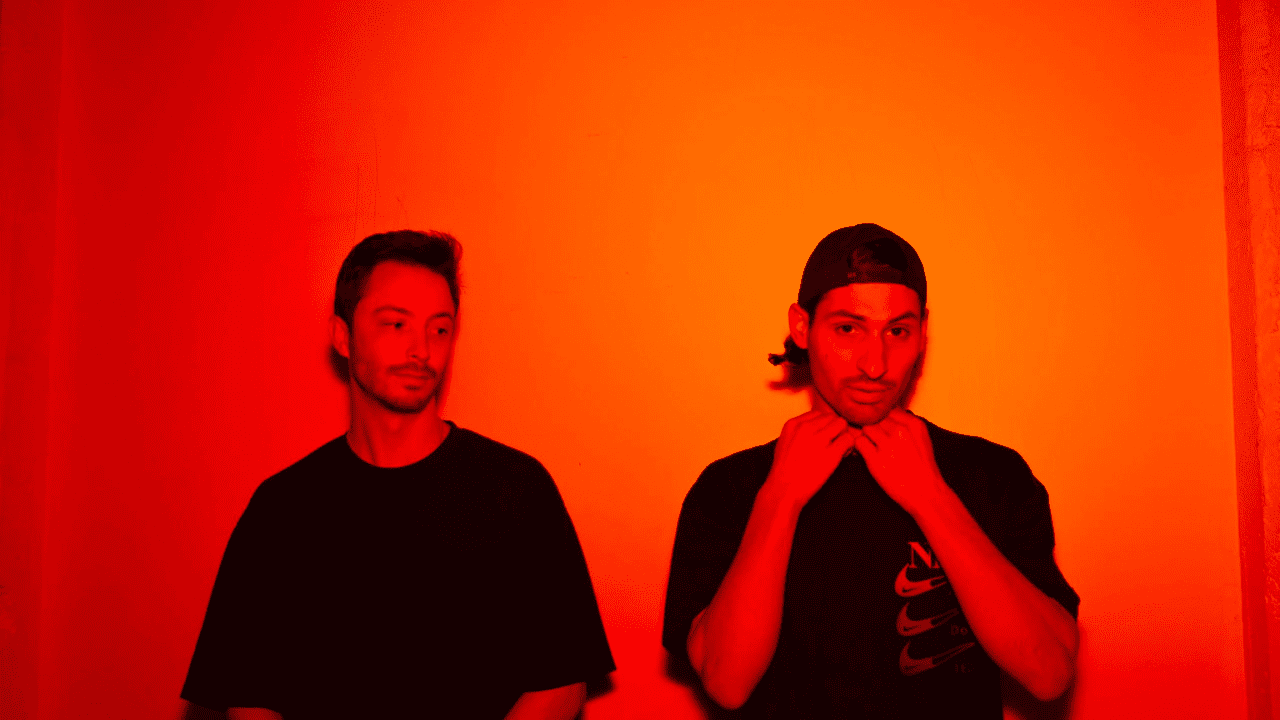 IDOL is delighted to announce the arrival of House of Youth Records to its catalog. The label hosts artists with complete artistic worlds as in the case of CLANN, Nuage, and BAILE among others.

Stephen Robusto and Francis Cucuzzella founded House of Youth as a creative agency and record label. Since its inception, the cofounders have been spearheading all aspects of the company – producing and helping with bringing all projects to life.

The ambition of House of Youth Records is to create and inspire. From the beginning, Thomas Maxwell and Mike Clemenza, both Sr. Directors, Label Development and A&R at IDOL US, were intrigued by the focus on the detailed visual aesthetic of the label, as well as the unique roster of cutting-edge electronic artists.

While the first few years of House of Youth Records focused on producing local artists, the label is increasingly expanding its horizons on an international level and now work with a wide range of artists spanning the globe.
"The artists we've curated on House of Youth mesh seamlessly with the current roster at IDOL and we're excited to morph and grow in partnership with a distributor that fosters a similar ethos to us."
In the House of Youth Records roster
Listen to the latest remix of their Orbit EP by Adriatique & Ae:ther