Kitsuné Musique signs its comeback with IDOL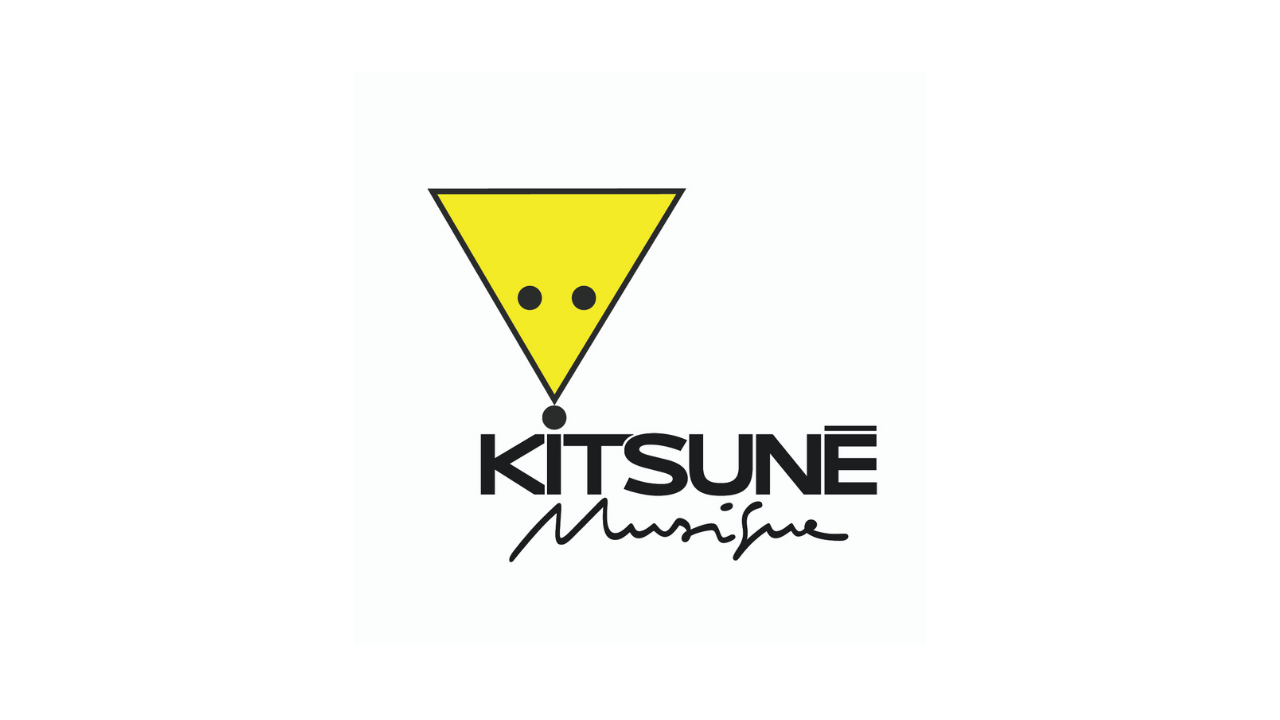 We are thrilled to reconnect with Kitsuné Musique, a label who trusted us for its first digital steps, from our very beginnings, in 2007. After more than 10 years of collaboration, we can't wait to go back to discovering New, Hot & Fresh artists.
Kitsuné is a French label and clothing brand founded in 2002 by Gildas Loaëc and Masaya Kuroki. Imagined as a concept store, between French and Japanese culture, Maison Kitsuné brings together a love of good music, elegant design and timeless fashion.

Kitsuné was one of IDOL's historical partners, the two entities being linked by this desire for freedom, and this aspiration for excellence. After more than 10 years of collaboration we were disappointed to see them leave, today we are delighted to welcome them back!
"We are very happy to work again with IDOL whose philosophy is very close to Kitsuné Musique's: a love for music and artists. IDOL is without a doubt the ideal partner to accompany us in the development and distribution of our artists." Gildas Loaëc.
Former DJ, record dealer, Gildas made his debut with Daft Punk at the time of the first album Homework. He then imagined his label as a curator of young talents. Kitsuné Musique has become famous for its themed compilations, while helping to propel the careers of major artists such as Metronomy, Hot Chip and Phoenix, and producing singles for La Roux and Yelle. The label has also produced albums by Two Door Cinema Club, Citizens!, MOTHXR, Tkay Maidza… And notably Parcels, who, for the legend, collaborated with Daft Punk on the single "Overnight".

We will never forget the remixes of famous producers and DJs who participated in these successes: Vitalic, Yuksek, Brodinski, Passion Pit, Breakbot…
Kitsuné never ceased to reinvent itself. Since 2015, the label has managed to catch the train of streaming trend, following a strategy based on single releases via its non-stop playlist New, Hot & Fresh. In this sharp selection, you can listen to the latest promising artists such as Matveï, Tim Ayre, Lil Seyi, mynameisleonidas, Khazali and Life On Planets x Taylor Bense among others.

Follow Maison Kitsuné
Website / Instagram / Tik Tok