Pascal Bittard elected to Merlin's Board of Directors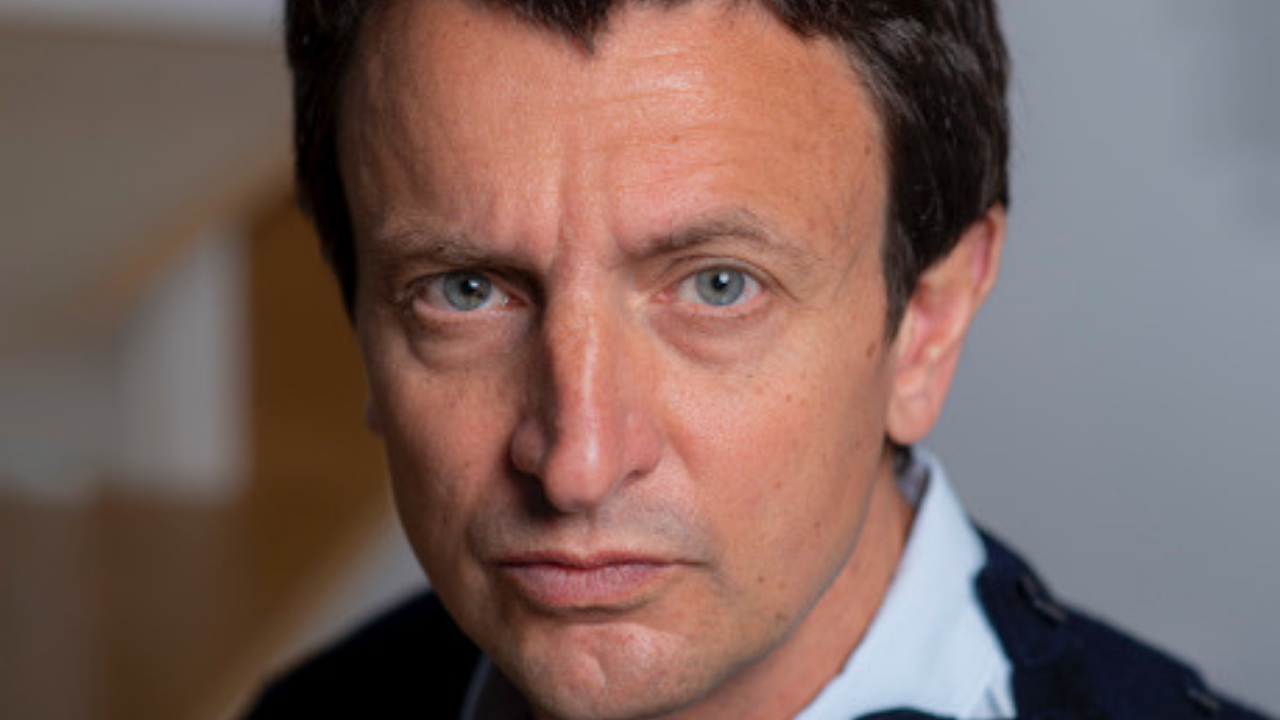 A member since the beginning, Pascal Bittard has just been elected to Merlin's Board of Directors, an organization representing the rights of tens of thousands of independent labels and distributors around the world.
Founded in 2008 under the leadership of Charles Caldas, formerly CEO of Shock Entertainment and now a founding partner of Exceleration Music, Merlin has made landmark agreements with platforms such as Spotify, YouTube, Deezer, Pandora, TikTok, and Meta, as well as a series of strategic partnerships in China with NetEase Cloud Music, Ali Music Group and Tencent Music Entertainment for independent actors. In January 2020, Jeremy Sirota assumed the role of CEO of Merlin.

This organization now represents 15% of the global digital music market. As a result, Merlin is considered the "virtual fourth major". The collective weight negotiates strategic agreements with the largest streaming services, allowing independent labels and distributors of sufficient size to work directly with the DSPs. This is a key initiative for the industry, a valuable tool for the development of independent music, and an advocate for diversity in global music production.

The Board of Directors is elected by its members every two years, and has 16 members: 5 from North America, 6 from Europe and 5 from the rest of the world. The board serves as a guide for the Merlin team "to help independents stay independent".

Pascal Bittard, founder and president of IDOL:
"Since its creation, Merlin has empowered the independent music community in the digital age, advocating for the best possible terms from DSPs and other actors.
Their work is one of the reasons why independent labels and distributors have such a strong position in the music world today.
IDOL, a member since day one and a close collaborator with the Merlin team, is grateful to be included in fulfilling its mission."
Jeremy Sirota, CEO of Merlin:
"Merlin's Board members bring a wealth of experience and expertise to the organization. Their perspectives help to represent the interests of our members in France and around the world. I look forward to closely working with Pascal, and all of our Board members, in the year ahead."