Squama Recordings: full-scale music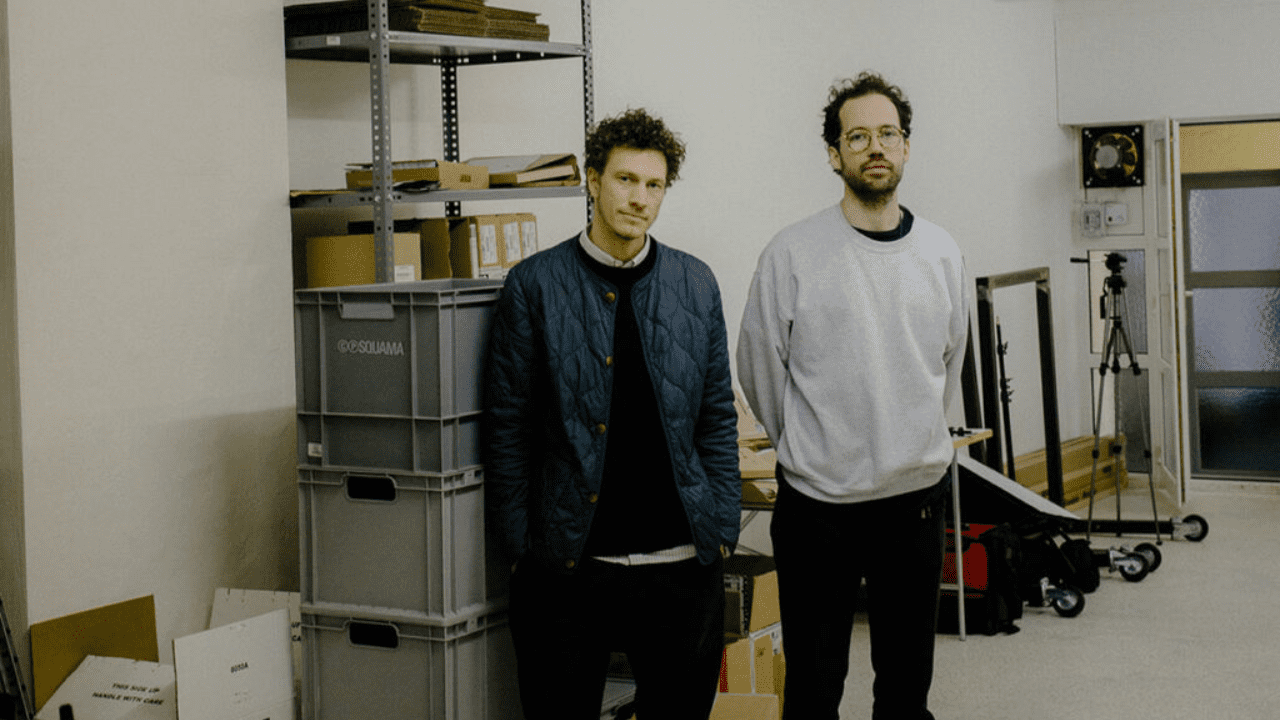 Manuel Nieberle
IDOL has just signed with Squama Recordings, a German label that focuses on all contemporary forms of jazz and beyond. Learn about the label that was created at the beginnings of the band Fazer.
Based in Munich, Squama was founded by Martin Brugger, producer and bassist of the modern jazz quintet Fazer, and Max Schachtner, founder and creative director of the design agency Daily Dialogue. Their complementary vision led them to take a high-quality approach to music production and visual communication.

In 2017, the band Fazer couldn't find a suitable label for the release of their very first opus, Mara. Martin Brugger, founder and bassist of the band, decided to release it as a self-production. His long time friend Max was in charge of the visual identity and the cover, while Martin took care of the operational side of the label: relations with distribution, promotion and marketing, among other things. The early making of a label was born. Squama was officially launched a year later for the release of the band's second album, Nadi.

The name of the label is a nod to this first official release. Nadi was recorded in a fish factory. So Martin and Max looked for a name in reference to this aquatic animal. In Latin, Squama means scale, which illustrates the multifaceted approach of the label.

Beyond their keen aesthetics, Max and Martin are driven by a deep desire for discovery and novelty. What interests them most is making complete albums and developing an identity for each record. Naturally, Martin manages the music part, producing the albums and accompanying the artists in the studio while Max looks after the overall visual identity of the label and graphic concept on album projects.
Some Squama Recordings projects
In the early days of the label, Max and Martin chose to release projects by the members of the band Fazer, then little by little, Squama's aura grew to reach beyond the borders of Bavaria and jazz.

MMMMH by Masako Ohta and Matthias Lindermayr
Pianist Masako Ohta and trumpeter Matthias Lindermayr have come together to create a free and surprising album. Like a dish that you would enjoy by saying MMMMH.

Blizz by Simon Popp
Simon Popp is one of the two drummers of the band Fazer. On his third album, the producer blurs the borders between organic and electronic, and mixes metallic percussion and burning synthesizer layers.
Blizz will be released on November 25th.

Ursgal by Enji
Drawing on the Mongolian songs of her childhood in Ulaanbaatar, Enji creates a unique blend of folk and jazz, inspired by Ella Fitzgerald and Nancy Wilson, to tell her story and her vision of life.
A new album is in preparation.