The Other Songs: for the love of songwriting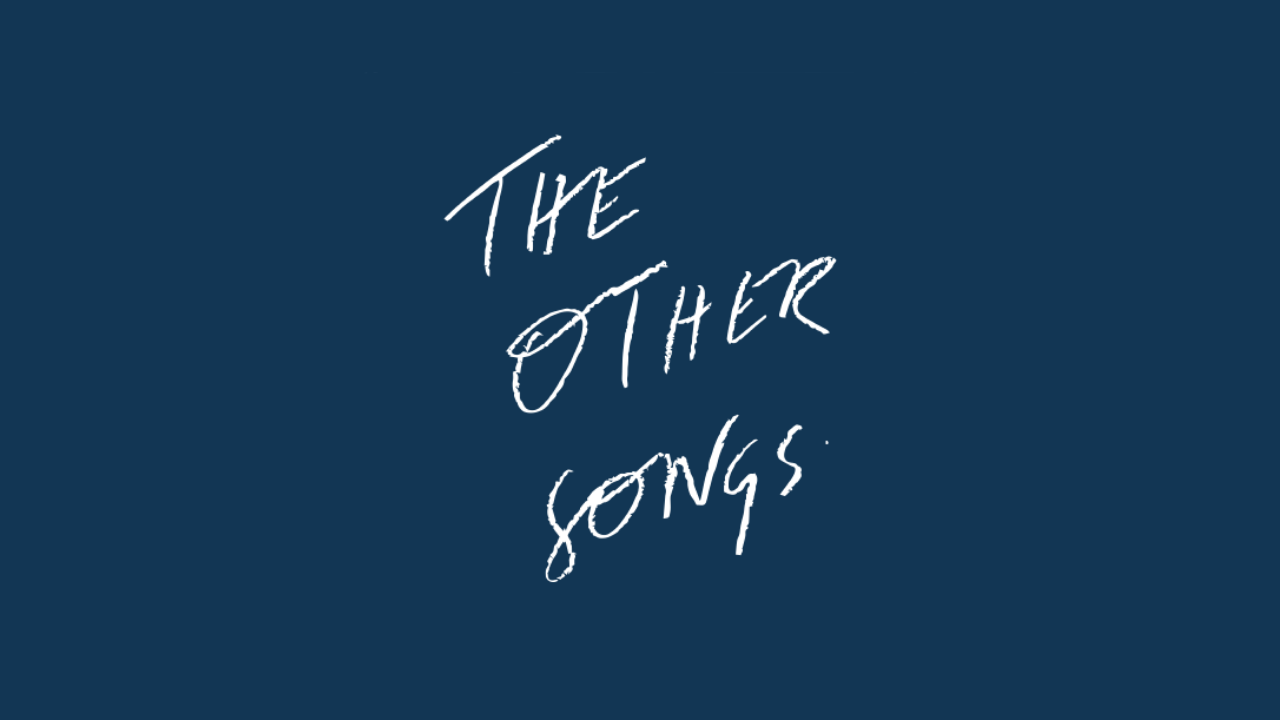 IDOL teams up with London-based label The Other Songs. With a soft spot for songwriters, the label's key artists include Mabes, Tom Ashbrook and RuthAnne.
The Other Songs started as a live event for songwriters, new and established, to showcase unreleased tracks acoustically, to industry professionals, artists, producers and top executives alike, looking for new music. The three former Island Records employees soon fostered a real community of talents, and their events allowed artists to connect with professionals from TV, film, record labels, producers… In 2018, brothers Alastair & Billy Webber, and their General Manager Sophia Humphreys created the record label and management company, soon followed by the publishing arm of the structure.

Alastair Webber has previously explained to Music Worldwide: "When Billy, Soph and I started The Other Songs, we made a promise to only partner with people who really understand our vision and our values within the songwriting community."

Their roster is composed of pop, soul and neo-classical songwriters:
Mabes, a singer/songwriter from Essex,
RuthAnne, a multi Platinum singer/songwriter from Donaghmede, Ireland,
Tom Ashbrook, a piano-based singer/songwriter from Liverpool.
Quarry, an italian indie pop-rock singer/songwriter based in London.

Keep an eye open for the upcoming releases:
Tom Ashbrook – Solitudes, Vol.II
Navy – One Shot
Mabes – Wait and See
Tom Ashbrook – Sensibus
Despite the big names already committed to the business, like the award-winning songwriter RuthAnne, Webber notes for Record Of the Day: "Our ambitions are to have mainstream success but only when the time is right and we're not going to force anything. I think the main thing is to make sure that we do right by our artists. We're not locking them into long term deals, we want to be a fair company that offers a really great creative service."

And to put the money where their mouth is, The Other Songs recently led a campaign to fight for improved rights for songwriters which picked up some major support in the UK.