Yemi Alade, queen of Afrobeats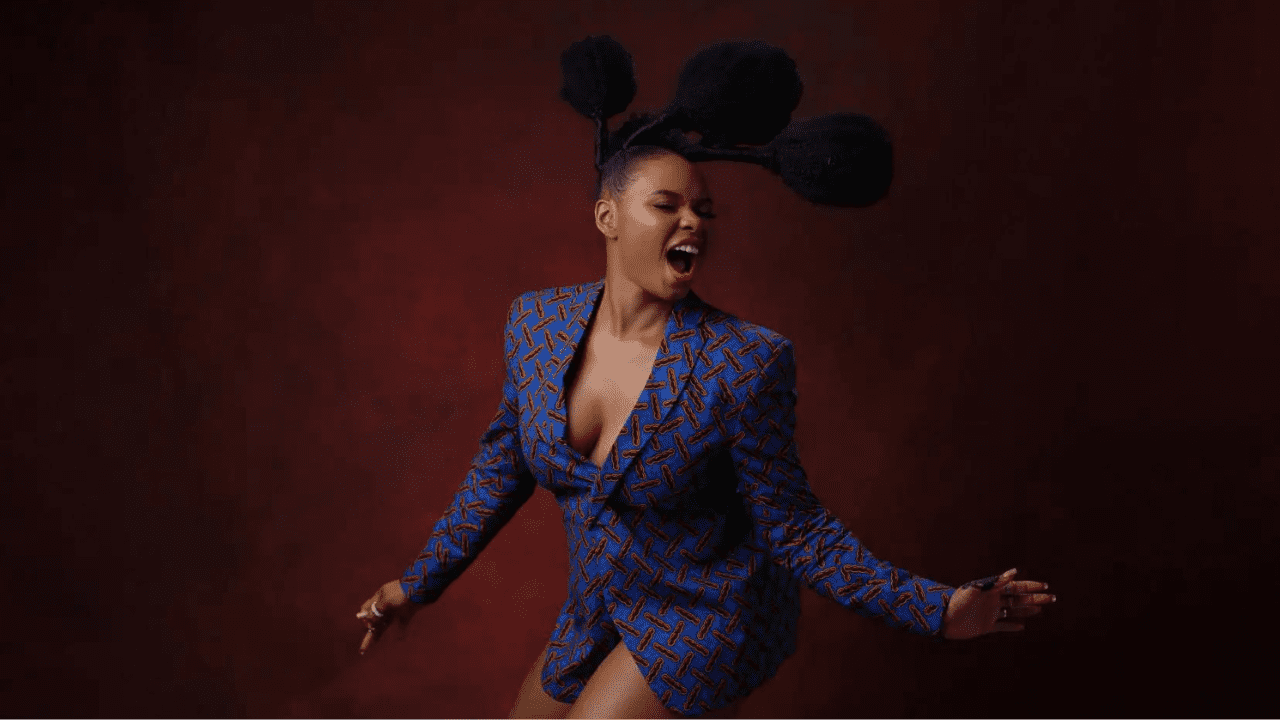 IDOL is delighted to announce its partnership with Effyzzie Music, Yemi Alade's label. The artist is considered to be one of Africa's greatest, even earning the nickname the Queen of Afrobeats.
It all began in 2009 when Yemi Alade won the Peak Talent Show. Although the prima donna told Tirade Worlds that she had always sung… "I sang all the time, you asked me a question and I answered by singing". A few years later, the Nigerian artist's career took off thanks to her single 'Johnny'. Since then, she has gone from win to win internationally. The numbers speak for themselves: the song has more than 150 million views on YouTube.
The list of awards goes on and on: a Latin Grammy Award, two consecutive MTV African Music Awards, two African Entertainment Awards USA, two AFRIMA Awards, four Headies, an Independent Music Award for her album Mama Africa… Yemi Alade is also the first African to be nominated for an MTV Europe Music Award. In 2019, the artist was invited by the great Beyoncé on the tracks 'Don't Jealous Me' and 'My Power', which appeared on the album The Gift, the soundtrack to The Lion King. In 2022, Yemi Alade won a Grammy for her collaboration with the no less impressive Angelique Kidjo on the album Mother Nature.
"Alade has been called the Queen of Afrobeats, a music style that mixes Ghanaian highlife, Ivorian coupé-décalé, and Pop music (not to be confused with Afrobeat, a mix of highlife, fuji music, and American jazz popularized by Fela Kuti)", clarifies Essence magazine..

Composer, singer, designer (she designs her own stage costumes), Yemi Alade is also a feminist and activist. All her albums contain at least one conscious song, in which she talks about "the struggles of Africa, of [her] people". In 2020, she was appointed Goodwill Ambassador for the United Nations Development Programme (UNDP), with the mission of facilitating sustainable development programmes. The Nigerian artist has also set up the James and Helen Pathway Foundation (named after her parents), a charity that helps people in developing countries with health, education and the environment.