Labelcamp supports Dolby Atmos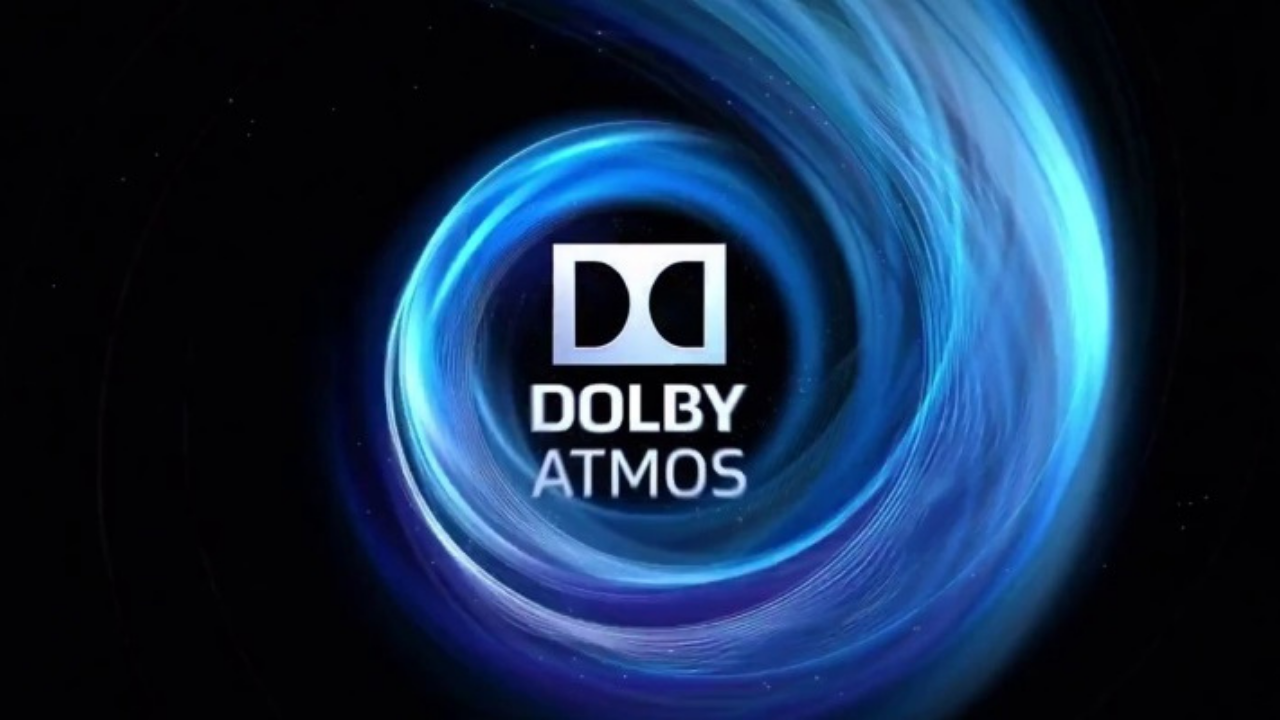 IDOL is proud to announce that its in-house Labelcamp interface now fully supports Dolby Atmos, the immersive audio file format.
Dolby Atmos
Since its debut at the 2012 Cannes Film Festival, the technology developed by Dolby Laboratories has become widespread and, more importantly, democratized. Initially reserved for movie theaters, Dolby Atmos sound has finally reached music streaming platforms. In 2019, Amazon Music was the first streaming platform to offer this audio file format, soon followed by Apple Music and Tidal. Discussions are currently underway to expand this network. This HD sound is also available to all types of headphones for Amazon Music Unlimited subscribers.

This immersive content allows the listener to experience music with 360-degree 3D sound. Music Radar magazine investigated and met a sound engineer who says that this format will supplant stereo in the future.

For users, Digital Trends explains that Spatial Audio "can also be rendered through a regular set of headphones thanks to the magic of binaural sound — a little bit of audio trickery that convinces your brain that sounds are being produced from various locations and not just the two speakers clamped to your head."
Labelcamp
IDOL is one of the few digital distributors in the world to have developed all of its technical tools from the very beginning, whether it be software, web applications, interfaces, back office or front office. Labelcamp, the proprietary management interface offered to distributed customers, is constantly improved by its team of developers.

From now on, IDOL is proud to announce that it is possible to download and attach Dolby Atmos WAV files in the Labelcamp tool. However, stereo masters are still required for any delivery to streaming platforms.
Dive deeper
The record label microqlima and L'Impératrice experimented with a Dolby Atmos mix for the album, Tako Tsubo. Read the article