Lomepal's album Jeannine is certified Diamond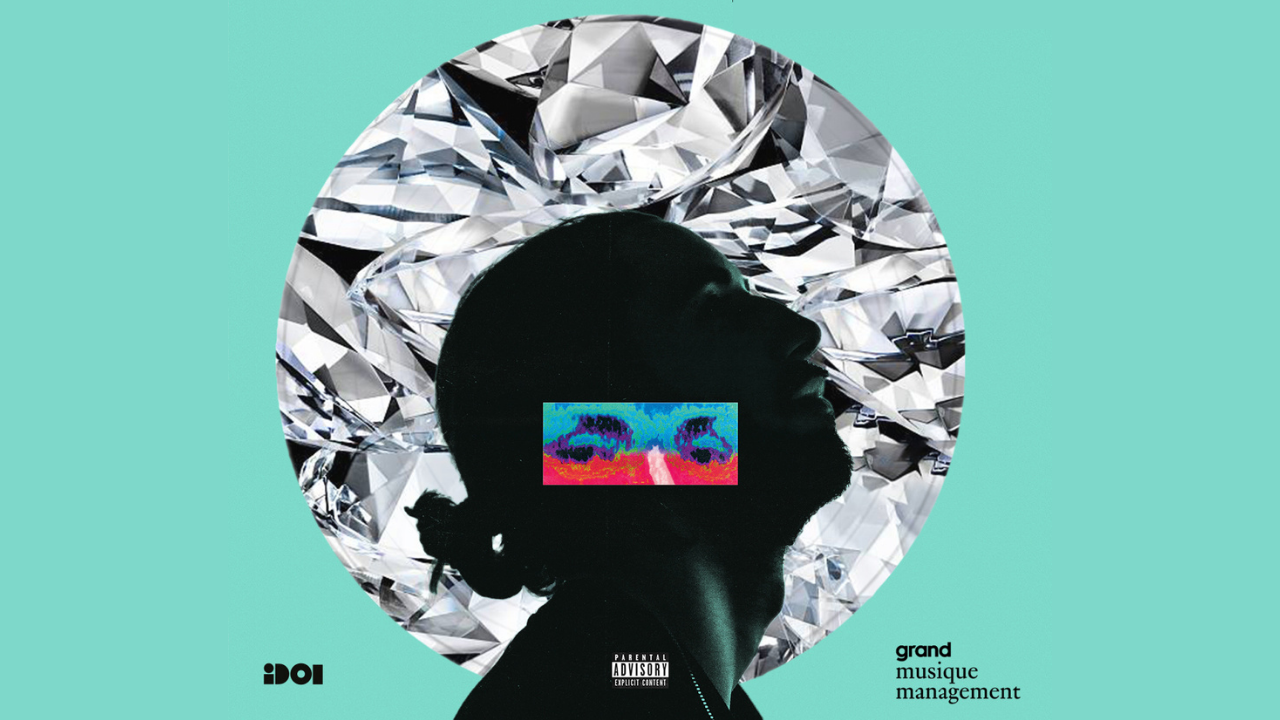 Released in December 2018, Jeannine, Lomepal's second album, has passed the threshold of 500 000 albums sold. A Diamond certification is a welcome reward for the efforts of Antoine Valentinelli, the artist, but also for Grand Musique Management and the IDOL team.


The track record is impeccable: hundreds of thousands of album solds, sold out tours, 2 nominations at the Victoires de la Musique (France's Grammy proxy), and Gold certifications in Switzerland and Belgium. Lauded by the press, Lomepal has established himself over the past few years as an artistic reference in the French musical landscape.

Since 2017, with the release of his first album Flip, IDOL has assisted Grand Musique Management in the project's development, offering a comprehensive range of services including worldwide digital and physical distribution, strategic consulting, offline and online marketing, and more.

The team, composed of Antoine i.e. the artist-entrepreneur, Grand Musique Management and IDOL, capitalized on the synergy of their longtime relationship to leverage their financial means and bring the project as far as it deserved.

Jeannine/Amina have
… 750 million audio streams
… 335 million YouTube views
… +500 000 albums sold
… 260 000 concert tickets sold
… 26 Zénith concert halls (bigger than the Hammersmith Apollo)
… 2 Arenas
… 20 certifications
… 2 nominations at the Victoires de la Musique

[Update : In Janvier 2022, "Trop beau" by Lomepal passed the symbolic 100 million listens mark on Spotify! ]
And a unanimous press favorite!
"He kept the essence of original hip-hop culture: the quest for authenticity." Le Monde
"Both dazzled and haunting, one of the most amazing albums this year." Le Parisien
"The result is as moving as it is fun." Les inRocKs
"Jeannine touched, with its 17 tracks, a dense audience, until the well deserved Platinum certification." Générations
"The intimacy and the melancholy approach the indecency and go straight to our hearts." The Backpackerz

Tacked on to this Diamond certification are the 6 Platinum singles that Lomepal already owned. It should also be mentioned that in terms of Vinyl sales, Jeannine is the best-selling rap album of 2020, according to Ventes Rap.