Peermusic France, an eye open to the world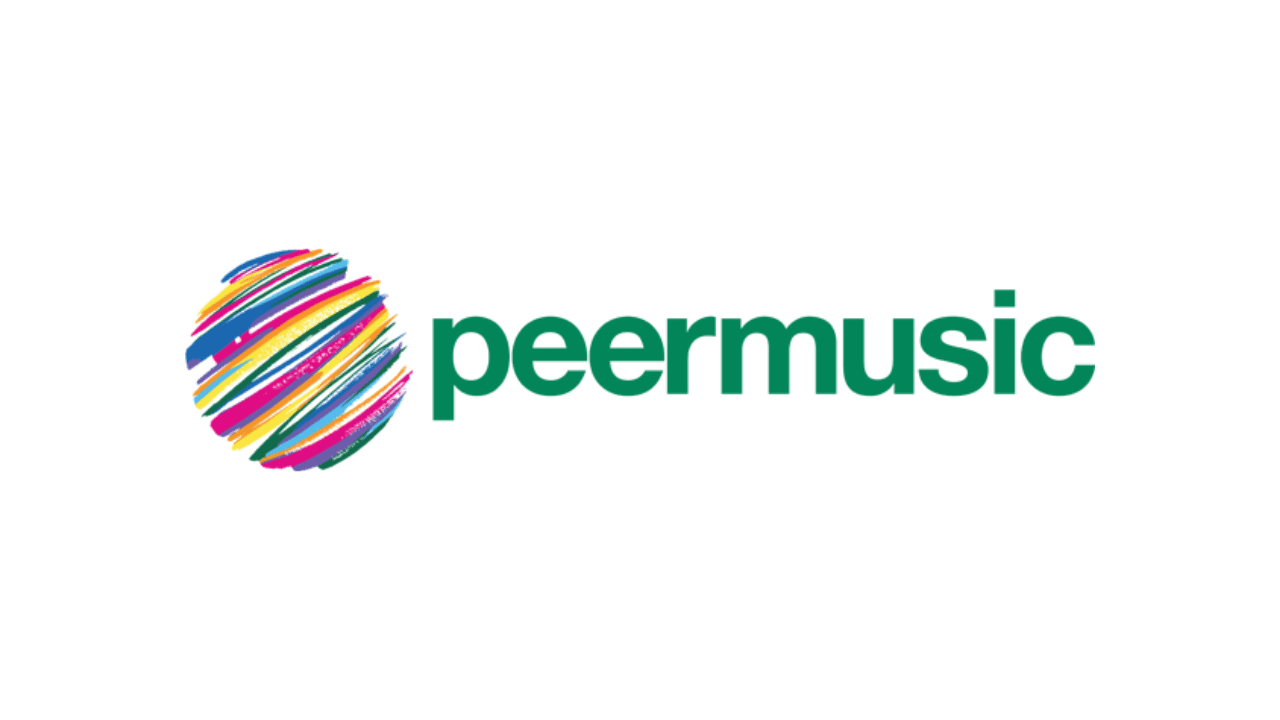 IDOL is proud to announce the arrival of Peermusic France in its catalog. It's an opportunity for our teams to work on eclectic discoveries and soundtracks that feel like escapism.

Founded over 95 years ago, Peermusic is the largest independent music publisher in the world, with over 300,000 works. It is a century-old history of independent music publishing, in 37 countries around the world and in France with Semi and Meridian.

With its two entities, SEMI and Méridian, Peermusic France has built up a rich and varied master catalogue featuring great soundtracks by Bruno Coulais (The Chorus, Travelling Birds…) and Yann Tiersen (Tabarly), reworks of great standards (La souterraine covers Léo Ferré, Cover hit by Musica Brasilieira) as well as projects by aesthetes such as Variety Lab, Davide Esposito, Kepa, Gwizdek and the young Giulia Falcone.
"I think IDOL's hallmarks are independence on a human scale, a demanding and eclectic artistic policy and quality of service. It's a logical choice for us because it suits us so well."
Bruno Lion, Managing Director of Peermusic
The label's priorities
Bruno Coulais
After the success of Microcosmos, the composer was noticed for his work on the film The Chorus and for the poetry of his composition for Winged Migration. In October 2022, Bruno Coulais, already rewarded with three César, was honored at the World Soundtracks Awards for his entire career.
Davide Esposito
Singer-songwriter Davide Esposito has been working with Peermusic France for over 16 years. Over the course of his career, the Italian artist has written for the likes of Céline Dion, Johnny Hallyday, Garou, Tina Arena and Murray Head – to name but a few. Over 40 of his compositions have reached the top 20 in France, Europe, Canada and Australia. The artist has just released his fourth album, Odyssea 74, his most personal to date, a musical journey through the styles that have influenced him throughout his career.
Gwizdek
A young quartet from Grenoble, Gwizdek distills nonchalant pop tinged with melancholy. The group has just released its second EP, Uzès, recorded away from the pressure of the studio. The compositions are more sophisticated, with influences ranging from Balthazar to Feu! Chatterton and Lomepal.