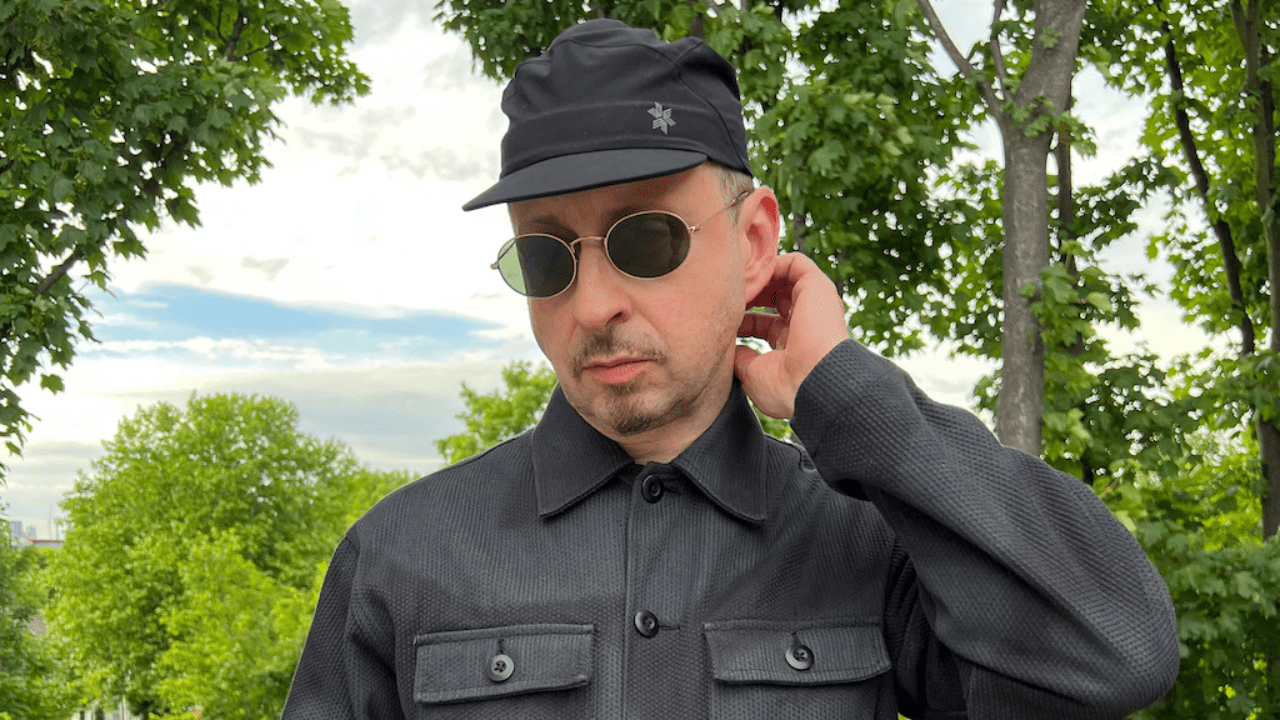 Label Focus: Hyperdub
A major independent label focussing on the most notable new musical genre of the 21st century – dubstep – Hyperdub have built a fascinating back catalogue with Burial and the label's boss Kode9 as figureheads.
The book Rip It Up and Start Again published in 2005 by British rock-critic Simon Reynolds was a pretty accurate prediction of the future. The 21st century was going to be a clever recycling of every genre that had so far emerged during the last fifty years of pop-music, whether we're talking about rock, electro, mainstream pop, or urban music. Without hindering creativity, modern production would be a succession of replicas of past hits, from nu-rave to the return of rock via deep house, punk, and synth-pop. Reynolds had hit the nail on the head, a fact that I made clear to him the first time we crossed paths. But there was one exception: dubstep. It's one of the only new styles to have emerged over the last decade and the label Hyperdub is an industry benchmark. As its name suggests, like a ghost emerging from the Tube dubstep borrows its generous bass from electro dub, whilst incorporating other typically British styles such as the 2-step of the 90s, grime, ragga, and drum'n'bass, whose syncopated beats dubstep often borrows.

For those discovering Burial (the most important producer of the genre and Hyperdub's figurehead) for the first time it will become clear that, despite influence from dub, some techno, and even trip-hop or cold-wave, dubstep has begun a new chapter in musical history. Having released two albums and a flurry of EPs, Burial has managed to make uncompromising music that remains human and accessible. Thanks to his 2007 masterpiece, Untrue, I don't think he has any challengers to the title of electro legend of the 21st century. On this album I can hear echoes of voices from beyond the grave, prisoners of a particularly British island mindset, the darkness of Massive Attack's Mezzanine, the Clash's political polemic on Sandinista!, and the impactful, stripped back style of Moritz Von Oswald. Through his success, Burial has contributed to the atmosphere of Hyperdub where he's been since the start. The label is an independent company that was founded in 2004 by Steve Goodman, himself a producer under the name Kode9
As if to demonstrate that dubstep is not limited by what has come before, Hyperdub puts out a rich and varied catalogue – and not all of it dubstep, as in the case of producers such as American Laurel Halo and the Kuwaiti Fatima Al Qadiri. Open to what's new and exciting, and as if to avoid a dubstep dead end, Hyperdub also welcomed Chicago producer DJ Rashad – a pioneer of footwork who passed away in 2014 – as well as Samiyam and Jessy Lanza. Though their work might seem as though it comes from another universe, the quality of their output still feeds the coherence created by Hyperdub.
Taking a trip through Hyperdub's sound is not quite an adventure into unknown lands, as each experiment usually has a familiar sound to which to relate. Therefore its importance is not so much in a revolution in music production, as in the mental strength of its creations. A label whose logo and brand are still a guarantee of quality is a rare pearl these days.
Meet our labels