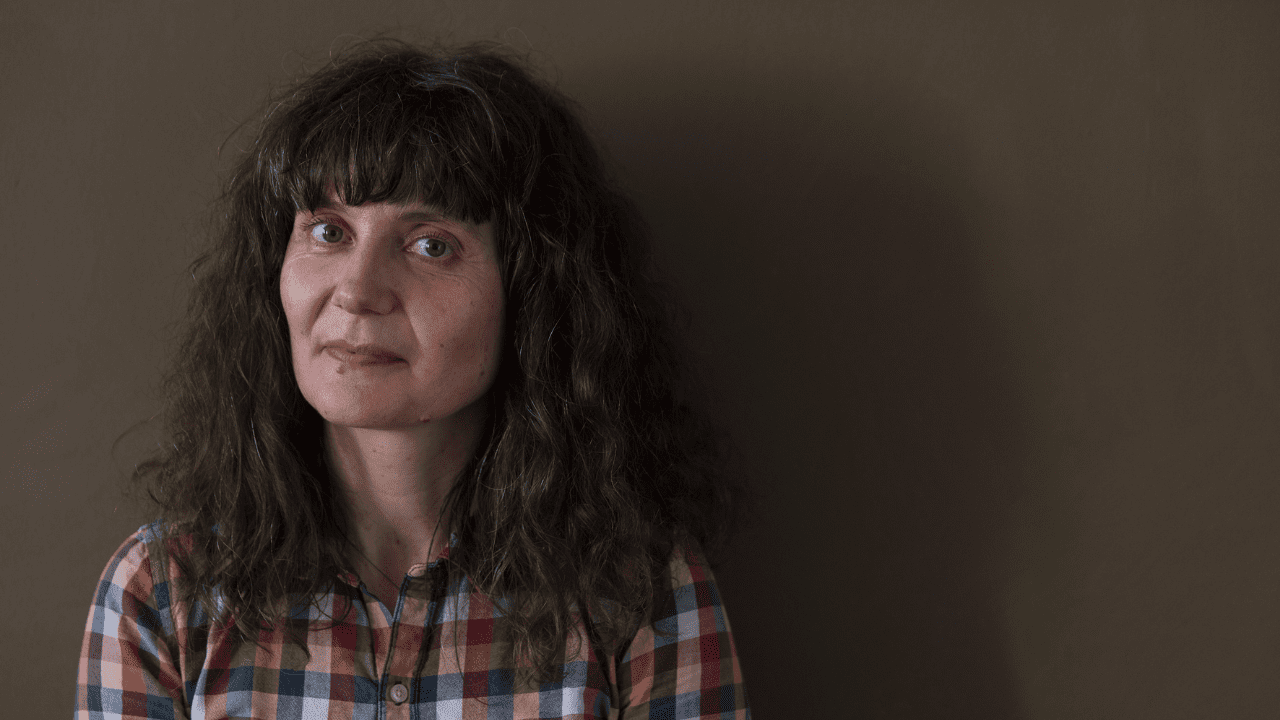 Birgit Kaulfuss
IDOL Germany: Marit Posch, trailblazer jack of all trades
After London, Nashville, Los Angeles and Johannesburg, IDOL opened offices in Germany in the fall of 2020. Marit Posch, General Manager, tells us about her history and daily life in Berlin.
Meet Marit Posch, General Manager, who tells us about the German office IDOL opened in September 2020 in Berlin. In charge of an entire territory on her own, she is already looking forward to a future where a team will support her in her many tasks.
Can you tell us a bit about your career?
Well, I have a pretty non-linear resume. I completed a full law degree, then I did a performance master in opera / classical singing and ended up working with / for electronic music artists and labels. For the last 15 years, I have worked in pretty much every field of the music industry: artist management, label management, booking, publishing, consulting… I spent my time building structures and helping artists and labels to establish themselves and grow.
So, working for a distributor was a kind of natural next step for me as I wanted to see that part of the industry from the inside as well.
Why did you choose to represent IDOL?
I have known IDOL for a couple of years before I started working for them. I always really liked their company values, the people working there and the overall independent spirit. I also very much appreciate the diverse selection of artists and labels and IDOL's boutique approach to being a digital distributor: that is to say, not an overload of signings and making sure that we can handle everything and everyone with the same level of high quality service. Plus it's an international company that operates worldwide, and that is really important to me.
What are the tasks you have been given to develop the German office?
I do Business Development, this is my main responsibility, and that means scouting labels, reaching out to them, following the German market and new trends, networking… I am also a Label Manager for the German labels I sign(ed) and a Key Account Manager, as part of the Retail Marketing team, for the German office.
I really like that set-up as it's a 360 degree approach and I stay updated about what's happening within IDOL, at the DSPs and in the music scene in general.
Where are your offices located?
The office is located in Berlin-Kreuzberg, close to Neukölln, which are the most vibrant neighborhoods in Berlin with a lot cafès, restaurants, bars, clubs, small stores and businesses. A lot of artists and people from the creative industry live and work here. Choosing this location already paid off as people often come by for a chat and love having meetings here. I share the office with 4 other people – the guys from Kommerz Records, one of the labels I signed & work with, the label owner of Block Opera who also works for Majestic Casual and a 3D model designer for SMS3D. It's a great match as our networks complement each other perfectly and we all share the same passion for music!
What would be a typical day for you?
I don't know if there is a typical day. It pretty much depends on the regular work that needs to be done and deadlines. There are usual 1 to 4 meetings a day (in person or via video calls), I have to follow up with my labels regularly and make sure that their releases are submitted to the Retail Marketing team plus discussing release strategies, I have to draft and send pitches of IDOL's focus tracks to the German DSPs on a weekly basis, discuss priority releases with them and pitch marketing opportunities for chosen artists and releases. And I also usually do a bit of music digging on a daily basis (trying to find the next potential label signing) plus reach out to people to network and set up meetings.
What are your assets for this position?
I think the most important thing is to be a social person, as a big part of the job requires networking, cold acquisitions and working in teams. And, of course, be a music lover.
You have to be well connected in your local music scene, but also know about trends, main players and set-ups internationally. It's all about your network and how to expand it.
However, as I also have to do quite a lot of admin work, it comes in handy if you have good time management and are well organized.
As I have to switch (job) hats quite often, I need to stay flexible and be able to multitask.
Last but not least – you need to be able to read 50 emails within 10 minutes and answer 20 of them within 15min, haha.
Do you have a little anecdote to share?
As I don't have a team around me yet, I assign to-dos to myself, ask myself for feedback and evaluate my own work. It can be a bit schizophrenic, but as I have spent most of my time working for IDOL from home (due to the pandemic), nobody notices when I talk to myself 🙂
Marit's playlist