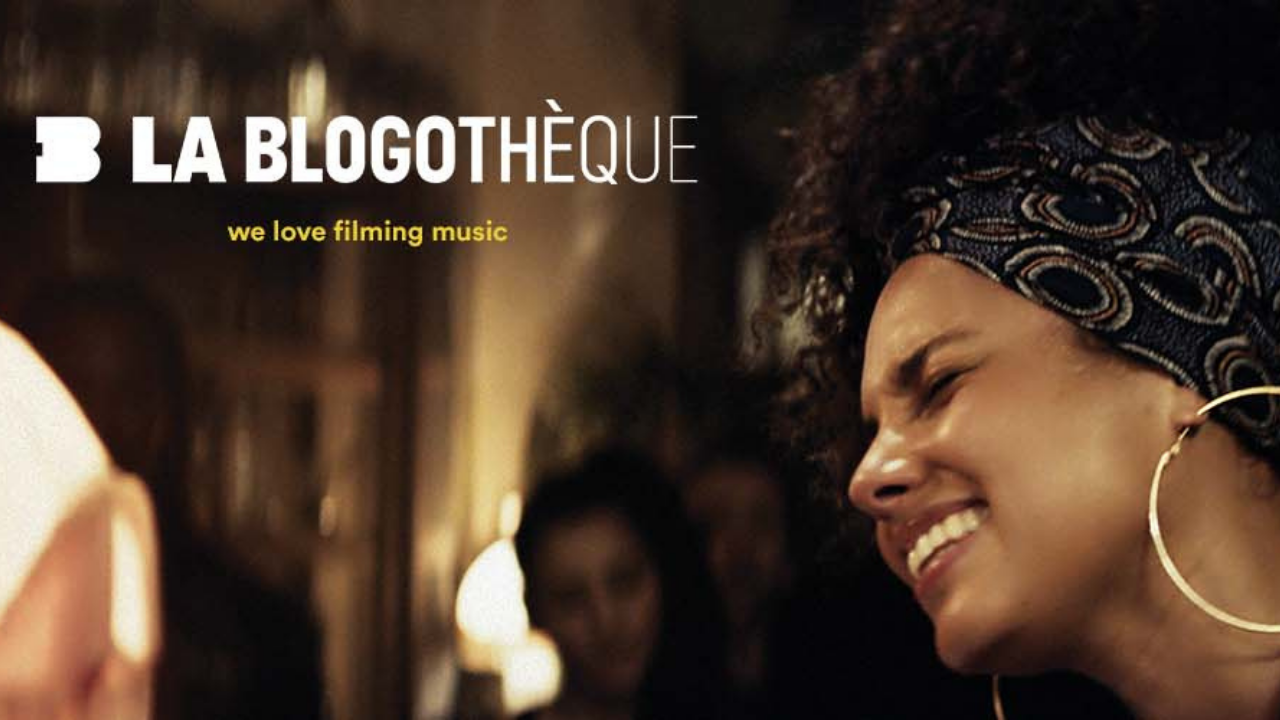 La Blogothèque: quality sessions for talented artists
In February 2022, La Blogothèque Productions decided to entrust its YouTube channel to IDOL. Channel Manager David Percy explains how the video team has supported this prestigious channel and doubled their revenue in less than a year.
Since 2003, La Blogothèque has been highlighting independent artists with extraordinary video sessions. From Arcade Fire to Arlo Parks, from Take Away Shows to Pocket Parties, the website is full of musical gems in beautiful video frames. Beginning last year, the IDOL video team is proud to accompany Christophe "Chryde" Abric and his production company in the development of their YouTube channel, which now counts 625 000 subscribers.
IDOL's video expertise
The strength of La Blogothèque's videos lies in the directors' know-how to capture the live energy, always adding an intimate touch. However, while the channel has the rights to the live versions of the songs performed in the videos, it does not have the rights to the original compositions. As a result, monetization on YouTube was complicated to set up with publishers.

As a result of IDOL's video team's hard work, the channel's real revenues were doubled compared to the objectives set by the original contract!
David Percy, Channel Manager for IDOL, explains the technical aspects: "YouTube provides a system so that both the master rights holders and the copyright owner can monetize together, however the system is not perfect and some content could not be monetized. So we worked with the various rights holders to revise the YouTube claims and thus enable the Blogotheque to fully and legitimately monetize its achievements."

Thanks to this technique, IDOL has already revived a large portion of the channel's Top 20 videos and allowed La Blogothèque to double its YouTube revenue.
La Blogothèque's success
Since the beginning, Chryde and his team have been striving to respect a very demanding editorial vision. With a great musical sensitivity, they find artists and features that will touch and move audiences. Over the years, La Blogothèque has built a strong reputation allowing them to organize great Take Away Shows with big names like Beirut, whose video has been viewed over 4 million times.
Going further