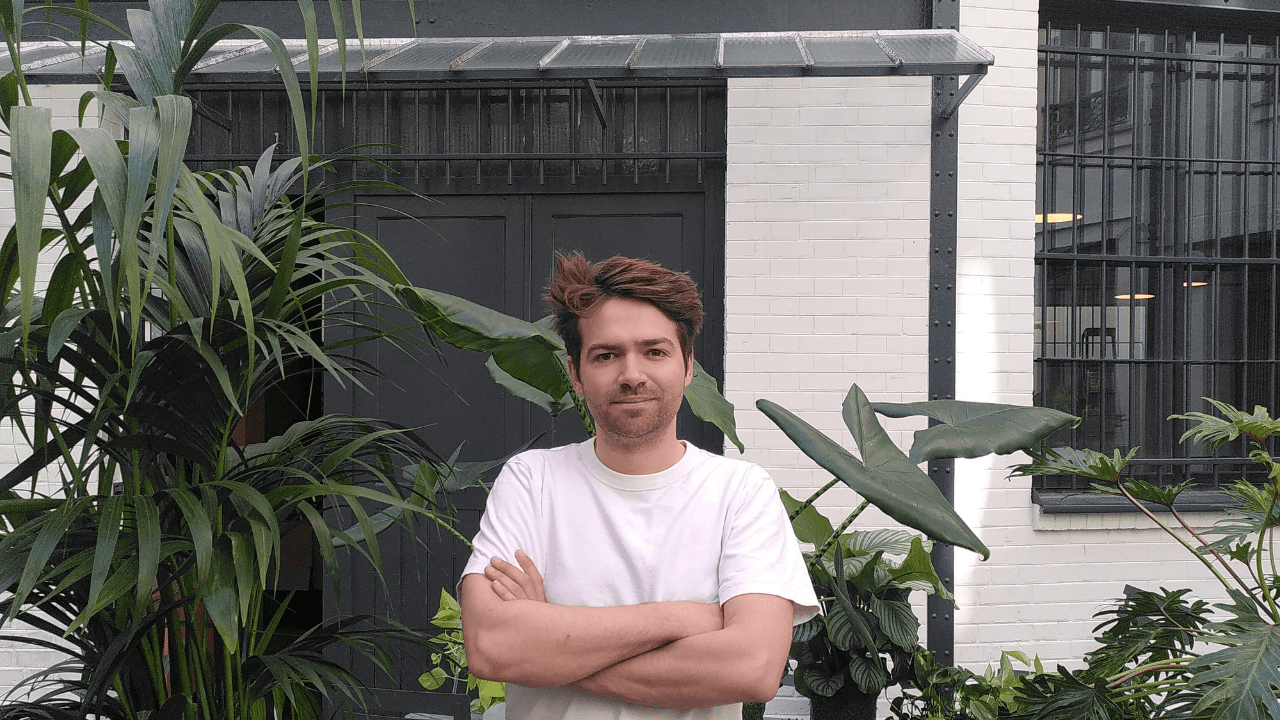 Job of the Month #6: Head of Audience Development
Check out the latest episode of our Job of the Month series looking into the many roles within the music industry. This month, Pierre Boucard talks about his job as a Head of Audience Development for IDOL.

Each month, IDOL presents a different job in the music industry. Actually, more than a job, a person! Because behind the same job title, different individuals bring their role to life in unique ways according to their qualities, and the scope of their position in the company. For our sixth session, meet Pierre Boucard, Head of Audience Development for IDOL, who talks about his daily life at IDOL helping labels optimize their presence on streaming platforms and social networks.
What does a Head of Audience Development do?
The Head of Audience Development leads a team of digital marketing experts and drives the overall audience development strategy for distributed artists and labels. By audience development we mean all the actions and strategies that can be undertaken to reach and expand an artist's audience. This includes, among others: content strategy on social networks such as YouTube, Instagram or Tiktok, launching advertising campaigns on all platforms and partnering with influencers.

The analysis of the data we perform thanks to our tool Labelcamp is also a key point, with the aim of always better understanding and addressing the artists' fanbases.

Finally, the service also focuses on the evolution of new uses of music such as the web3 ecosystem (NFTs, Metaverse…), in order to propose innovative (and relevant) campaigns to our distributed labels.
What are the qualities required for your position?
As the music market is constantly evolving, I think that curiosity is one of the key qualities! You have to be willing to test, to discover new features and opportunities for artists. This curiosity must also go hand in hand with a capacity for analysis to question and challenge what has been learned and thus be as close as possible to the expectations of artists and their audience.

Finally, it is essential to communicate well in order to transmit knowledge to our labels. This is why we regularly update the Labelcamp blog, and over the years we have created a resource center exclusively for labels.
Can you tell us a little about your career path?
After the diptych prep school / business school and several internships in different companies of the music industry, I started with a first job in physical distribution for a year. My curiosity then led me to the world of media and video adtech (technological solution for optimizing video advertising inventories) at Digiteka for 2 years. The attraction of the music business being too strong, I returned to music at IDOL in 2018 on the video service team before moving to Head of Audience Development in early 2022.
What would be a typical day for you?
There's no typical day, but some recurring patterns. After a cup of coffee, I take a look at our dashboards to get an overview of the performance of our current releases and campaigns. After that, it all depends on what's going on with the labels, the platforms and the market as a whole. We have regular meetings with label managers and labels to help them with their strategies, as well as discussions with platforms, agencies, influencers and more.
What do you like about your job?
Music in the digital ecosystem is in constant motion, every day new ways of understanding music are born. It pushes us to evaluate and test new things every day. It's very stimulating!

A second thing I like a lot about my job, and it's probably very related to the distribution, especially at IDOL, is the diversity. I love the variety of projects we get to work on: from a musical point of view, as well as the type of artists, the territories, the size of the labels, etc. Each label has different needs, which means that we never apply the same recipe twice.
Why did you choose to work for IDOL?
First for the music. IDOL's catalog is one of the most classy in the sector, in many musical genres! Then, I immediately found myself aligned with the values of the company: in addition to a strong spirit of independence and innovation, goodwill is at the heart of all the relations, whether internally or externally with the artists and labels. This is a quality that I find rare today.
An anecdote to share?
In addition to my job at IDOL, I manage with friends my own label: Onto Records (distributed by IDOL of course). Based between Caen and Paris, we produce artists who are quite experimental with the ambitious objective to bring together music and arts (plastic, visual…) on small handmade editions. I invite you to listen to our last tape 'MELANCOLE', a record by the Parisian techno artist BADBAD in collaboration with the photographer Eden Levi Am [It's hard!]

This producer's hat allows me to explore another side of my passion, with all the stakes, the efforts (s/o to my super Label Manager Clément) but also the satisfaction that it represents! Without intending to, being on the other side of the fence has allowed me to gauge more finely the expectations and needs that a label may have on a daily basis.
Pierre's playlist
Articles by Pierre
Going further