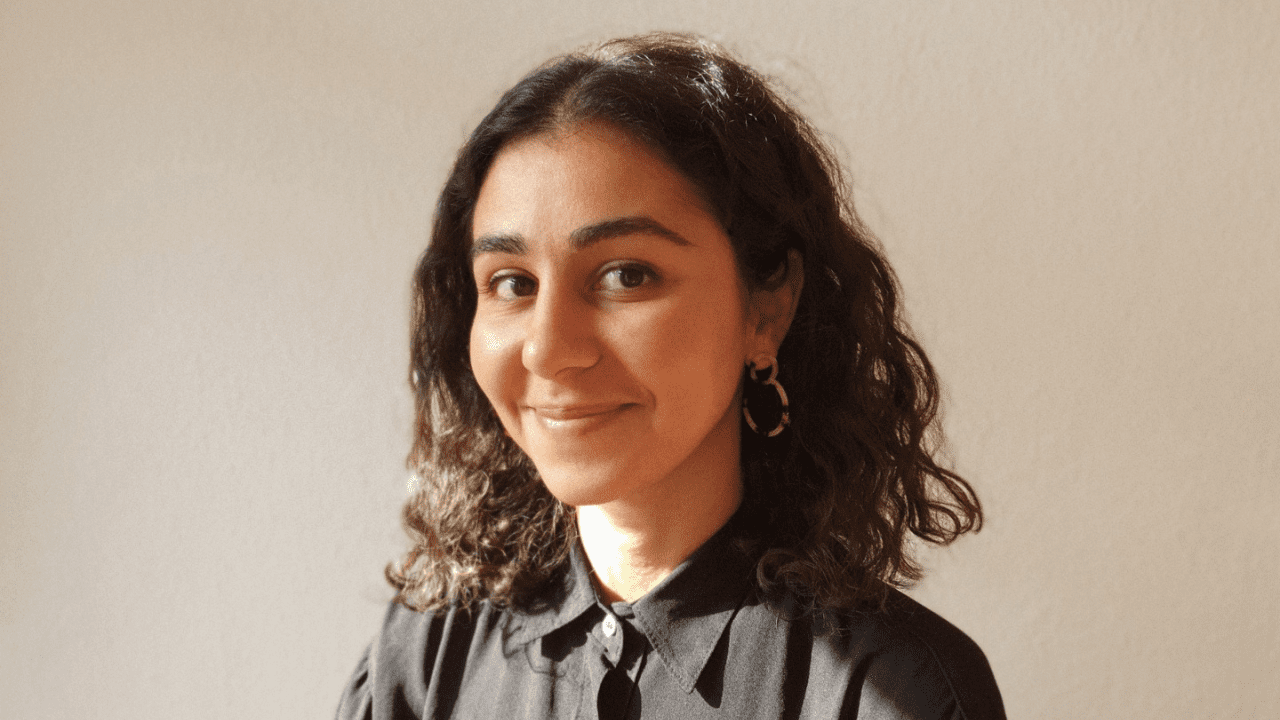 Job of the Month #9: Performance Marketing Manager
New episode of our Job of the Month series to discover the multiple facets of the music industry. This month, Selma Chachia tells us about her job as a Performance Marketing Manager at Beatport.
Each month, IDOL presents a job in the music industry. Or more than a job, a person! Because behind the same job title, there are significant differences from one structure to another. Each person can define the scope of his or her position according to his or her professional background, qualities and skills! Let's meet Selma Chachia, Performance Marketing Manager at Beatport – the platform specialising in electronic, dance and house music, who tells us how she calibrates campaigns and maximizes the revenues of the streaming and downloading platform.
What does a performance marketing manager do?
My role is to manage and especially optimize online advertising campaigns – mainly on Google and Meta – in order to acquire new users and retain them. The ultimate goal is to obtain the lowest acquisition cost, the highest number of users, and the best return on investment. To achieve my goal, I manage the advertising budget by following a strategic plan. I calibrate the campaigns by modifying the targeting and segmentation, and I set up tracking and reporting tools, which allow me to analyze and forecast results.

For example, to reach new subscribers, we will test a campaign with two types of visuals: DJs or equipment. We know that visuals with human faces usually give better results but we'll let the Meta/Google system distribute the campaigns to experimental segments. according to the results, we can decide and see if the acquisition cost is lower with equipment images. That's how we adjust the content, targeting and placement based on the results.
What are the qualities required for your position?
This is a job that requires analytical skills and a data-driven approach. We experiment a lot, and in a methodical way.

As platforms regularly update their algorithms and create new placements, you have to keep yourself informed because these changes can significantly impact the campaign's performance. Not to mention all the new advertising channels like Reddit and TikTok, which represent real opportunities to reach new audiences.

For Beatport, Reddit is a powerful brand development channel because DJs are very present on the platform sharing tracks and recommending software or equipment. As the approach is different, we have to adapt our content.
Can you tell us a little about your career path?
For my education, I followed a rather traditional path: preparatory class and business school. When I arrived in Paris, I had the chance to do my first internship in the music industry at IDOL, which confirmed my choice to continue in this exciting professional environment. I was then curious to discover the industry from different angles: in promotion at PIAS, in international marketing at the label NaÏve, then in music placement and synch at a music agency in Montreal.

At VS Com, I was hired as a press officer for online media, while at the same time, we offered social media management and online advertising campaigns for artists. That's how I started to experiment with specific campaigns.

Six years ago I decided to move to Berlin where I joined the Swiss independent distributor iMusician. I was the one who introduced the paid advertising strategy. Their customer acquisition levels were very low, so I started to test with a small budget on advertising campaigns for France first, then for all their markets. That's when we saw that it was a great way to target developing artists who wanted to distribute their music.

After four years, I wanted to discover the element I was missing in the digital distribution chain: streaming platforms. And it so happens that I had the opportunity a year and a half ago to join Beatport's marketing team.
How is your daily work organized?
My day usually starts with coffee, NTS radio on in the background and a reporting table. I look at how we are doing against our goals for the month and if there's a trend emerging from a certain campaign or territory. Sometimes I spend a whole day on Google Analytics to cross-reference the data in order to investigate the causes of a trend.

On the other hand, every week we set up promotional campaigns that highlight the latest releases, the charts created by the DJs and the rankings of our top 100. For this, I work closely with the curation, design, social media and CRM teams to align and consolidate our efforts. This relationship allows me to set up creative and targeted campaigns in partnership with the artists to promote a release or the launch of a new music genre like amapiano.
What do you like about your job?
I love learning new ways to optimize online campaigns every day. This environment is really opportune for the curious and self-taught! The rules change regularly and there are lots of new channels to test. It's always exciting to be able to experiment, because quite often the results turn out to be different from our initial assumptions. Also, the variety of releases and products we promote at Beatport makes every day different.
Why did you choose to work for Beatport?
I discovered Beatport during my first internship because it was one of the platforms that IDOL distributed. What I liked right away is that this platform puts artists at the center of its strategy, in the sense that DJs are the first target. And since it's a passion job, they pay more attention to the music they listen to and choose to play in clubs. In short, a downloaded track will potentially be listened to by hundreds of people in a club!

In addition to this unique positioning, the company relies heavily on the development of new technologies such as the integration of its catalog on various DJ softwares. It's a really stimulating work environment! Recently, we launched the Party Mode, which allows 4 DJs worldwide to mix in B2B on the same session – like a DJ booth, but online – and to invite fans to watch the session, to comment…

Also, personally, I've always been passionate about electronic music and living in Berlin, it's hard not to be seduced by the club culture that is very strong here.
What is your connection with IDOL?
I had the chance to do my first internship in the music industry at IDOL and I have great memories of it! IDOL has a qualitative approach to music and supports independent music, which is also part of my values and dictated my professional choices afterwards. To this day, I keep an eye on the roster!
What's the strangest task you've ever done as a Performance Manager?
As far as strange tasks go, I would have to say competitive intelligence on Tiktok and having to google all the phrases and trends in order to understand and adapt our content for Gen Z.
Selma's playlist
Going further