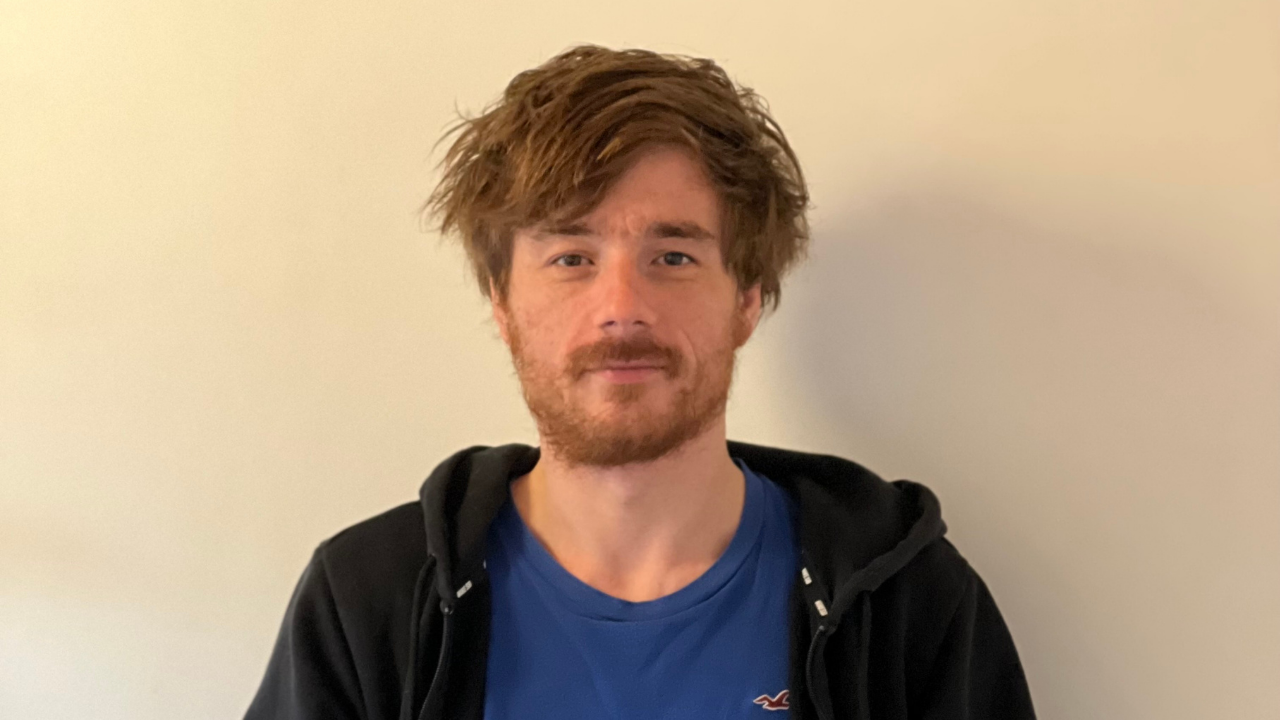 Job of the Month #2: Front-End developer
New episode of our Job of the Month series looking into the many roles within the music industry. This month, Antoine Lagadec tells us about his job as a front-end developer at IDOL.
Each month, IDOL presents a different job in the music industry. Actually more than a job, a person! Because behind the same job title, different individuals bring their role to life in unique ways according to their qualities, and the scope of their position in the company. For our second session, meet Antoine Lagadec, Front-End developer, who tells us about his job at improving the Labelcamp software developed internally by the IDOL teams for the labels and artists of the catalog.
What does a Front-End developer do?
The main role of a Front-End developer is to give life to the mock-ups of a site or an interface that a designer has conceived upstream. We translate all these models into code to make them usable and functional for users.
Can you tell us a little about your career path?
I started as a designer and Front-End developer in a web agency where I worked on a corporate social network for a year. As I clearly enjoyed development, I specialized for two more years in fullstack development at Sush.io, a startup that deals with invoice aggregation and automation between services. I then left to freelance for a year on smaller projects in the cultural sector and finally landed at IDOL as a Front-End developer, a little over 5 years ago.
What would be a typical day for you?
I start my day by looking at our different tracking tools to see if there are any new tickets on our support tool, or if there were any errors on our applications.
Then it depends on the priorities of the moment: during the addition of a new feature, I focus on its development while keeping an eye on our applications. Outside of these periods, I focus on fixing bugs that have been reported to us and maintaining our applications by updating our development tools (libraries and frameworks).
What are the qualities required for your position?
The essential qualities in my opinion are to be pragmatic, and to know how to adapt and communicate with the main professions (design and backend development) that revolve around a front-end developer.
The front-end developer's job is halfway between design and back-end development: we always have to adjust what we produce according to the limitations inherent in each of these professions as well as the company's objectives.
Without these qualities, we lose flow, quality and productivity throughout the production chain.
What do you like about your job?
I have an atypical background, because I started art studies and eventually settled down in development a few years later. I love my job as a front-end developer because it's half artistic and half technical. I'm in contact with everything that is visible, such as interface design and user experience, and everything that is invisible, such as services communication through APIs, databases…
Why did you choose to work for IDOL?
I have been a music enthusiast since I was little and it was a real goal for me to work in this universe one day. IDOL was an obvious choice for me because I identify 300% with the DNA and the message: independence, quality before quantity and the desire to help out…

Before joining IDOL, I was tired of the startup environment that depended entirely on fundraising which meant a lot of pressure from investors, and I didn't feel comfortable with that aspect of the job. The icing on the cake is that we work in a tech environment that I particularly like, Ruby on Rails and Ember.js. All this with a lot of autonomy and confidence.
Antoine's playlist

Going further