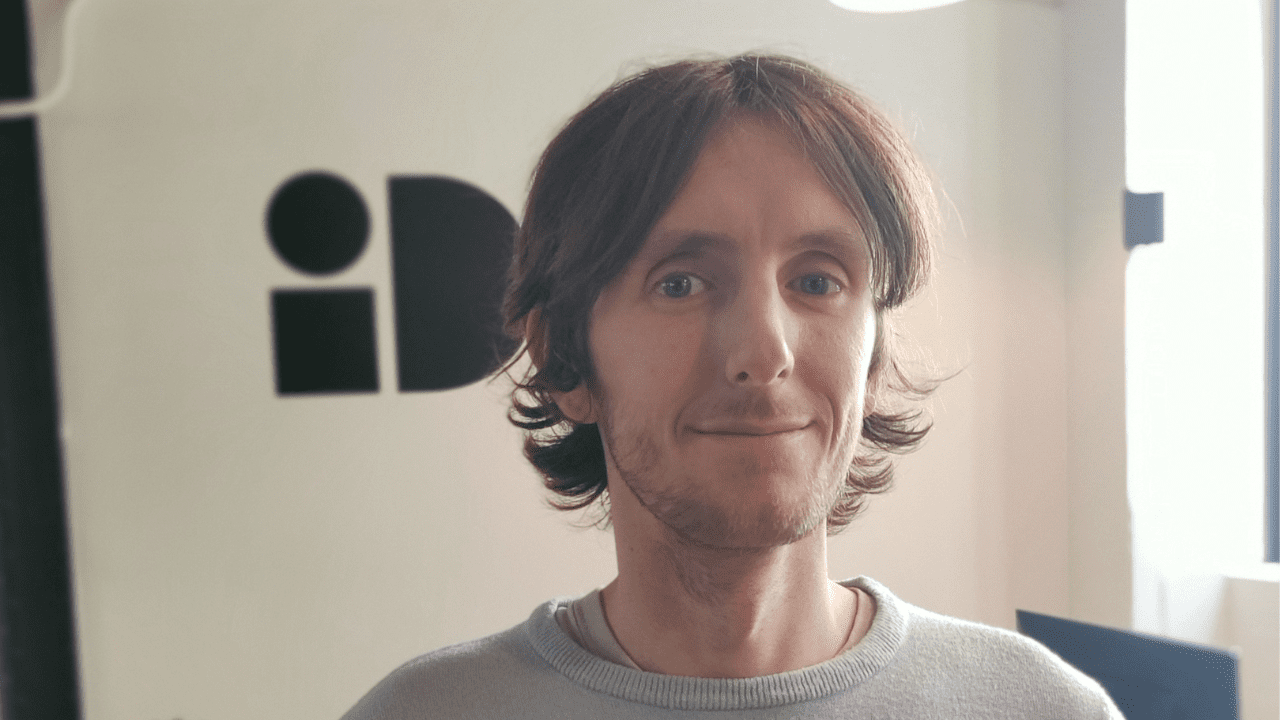 Job of the Month #10: Legal Advisor
New episode of our Job of the Month series to discover the multiple facets of the music industry. This month, Paul-Emile Prevost tells us about his job as IDOL's legal advisor.
Each month, IDOL presents a job in the music industry. Or more than a job, a person! Because behind the same job title, there are significant differences from one structure to another. Each person can define the scope of their job according to their professional background, qualities and skills! Meet Paul-Emile Prevost, IDOL's legal advisor, who tells us about his day-to-day life full of surprises, drawing up and checking contracts for (re)negotiations with labels and platforms.
What does an in-house lawyer do?
The role of the legal advisor at IDOL is to respond to all of the company's legal issues. IDOL has commercial relations with both labels and platforms and my role as a legal advisor is to ensure the legal framework for these two types of relations. I am therefore involved in the negotiations (or renegotiations) of label distribution contracts on the one hand and platform distribution contracts on the other.

Once the contract is signed, I am also responsible for passing the information contained in the contracts onto the other departments. For example, in the case of new signatures, I create a dedicated space in our Labelcamp tool and send the bank details to the accounting department for follow-up. In the case of amendments, I write a summary email to detail all the conditions of the contract to the Label Manager and the accounting department.
What are the qualities required for your position?
First and foremost, you need to have a good understanding of every aspect of distribution, from content delivery to promotion, accounting and financial issues, because contracts cover all aspects of the collaboration with the platform or label.

You also need to be able to spot the slightest change in the contract and understand the issues and potential risks. Finally, this position requires a certain rigor in monitoring the processes for disseminating and archiving the information contained in each contract. This is essential to ensure rapid access to relevant information for anyone who needs it internally.
Can you tell us a little about your career path?
Originally, I chose law because it was a subject that aroused my curiosity and whose logical reasoning I liked. During my studies, and by dint of studying areas of law that did not interest me, I somewhat lost interest in this subject. Besides that, I have always been a music lover and a musician myself. Eventually I learned that music and law could be combined, and I knew that this was my vocation. That's what motivated me to finish my studies.

I did a Masters in Business Law and a Masters in Film and Audiovisual Law at the University of Lyon III, then I found an internship at IDOL in September 2018. IDOL eventually revealed my passion for music law. At the end of my internship, the position became available and I seized the opportunity. I have been in the position since March 2019.
How is your daily work organized?
Contrary to what you might think, the day-to-day life of the legal department is full of surprises, there is no such thing as a typical day. It evolves according to urgencies: new negotiations brought on by the Business Development team, renegotiations, litigation, etc. In between these emergencies, we deal with other requests that are less of a priority but which can be very varied, both internally and externally. Some of them may be related to other areas of law (audiovisual law for Pan African Music, but also tax law, corporate law and even digital law). Other tasks may be administrative, such as the annual procedure for requesting tax residence certificates from our foreign labels.

These administrative tasks are counterbalanced by tasks that combine inventiveness and rigor. For example, I like to draft contractual clauses: they require me to find the clearest and most reassuring way of transcribing sometimes convoluted mechanisms into writing, it's like a puzzle to be solved.
What do you like about your job?
My job requires me to be flexible and adapt to the priorities of the day. Every day is different, so there is never a dull moment! In addition, I work with all the labels and platforms, which gives me a good overview of our catalog and our partners.

I really have the impression of being at the heart of the business, as close as possible to the signing strategy. I anticipate the risks, and I protect IDOL's interests while making sure I also respect those of the label. Together with the Business Development department, I try to find compromises that benefit both parties. In addition to setting the concrete terms of the collaboration, the negotiation process is also key because it sets the tone for the future relationship with the label. From the outset, it is important to establish a trusting, transparent and fair relationship.
Why did you choose to work for IDOL?
Like many of us, what first attracted me to IDOL was the roster of labels and artists, which has brought together much of my musical universe for years. However, what made me stay after my internship was to work in a team of passionate people, where everyone motivates each other to provide the best possible service to our partners. It's the ultimate to be able to work on interesting assignments with an ethical purpose.
What's the strangest task you've ever done as a lawyer?
Spotify invited me, along with other music industry professionals, to participate in an EQUAL day, where my role was to answer legal questions from several emerging female artists. This was an interesting experience, as my role at IDOL does not involve advising artists directly, due to our position as a distributor. I have actually included a track by Lagrace in the playlist below, a very promising artist I was lucky enough to meet on the day!

I also sometimes take care of writing letters of recommendation for VISA applications for our artists' tours in the US, such as justifying the importance of L'impératrice playing at Coachella!

Not to mention all the times I went to buy champagne to celebrate the signings!
An anecdote to add?
One of my fondest memories is the opportunity to mix at IDOL's 15th anniversary party alongside my colleague Antonio, just after Etienne de Crécy and in front of a crowd of industry professionals!
Paul-Emile's playlist
Going further