Celebrating Pride Month 2023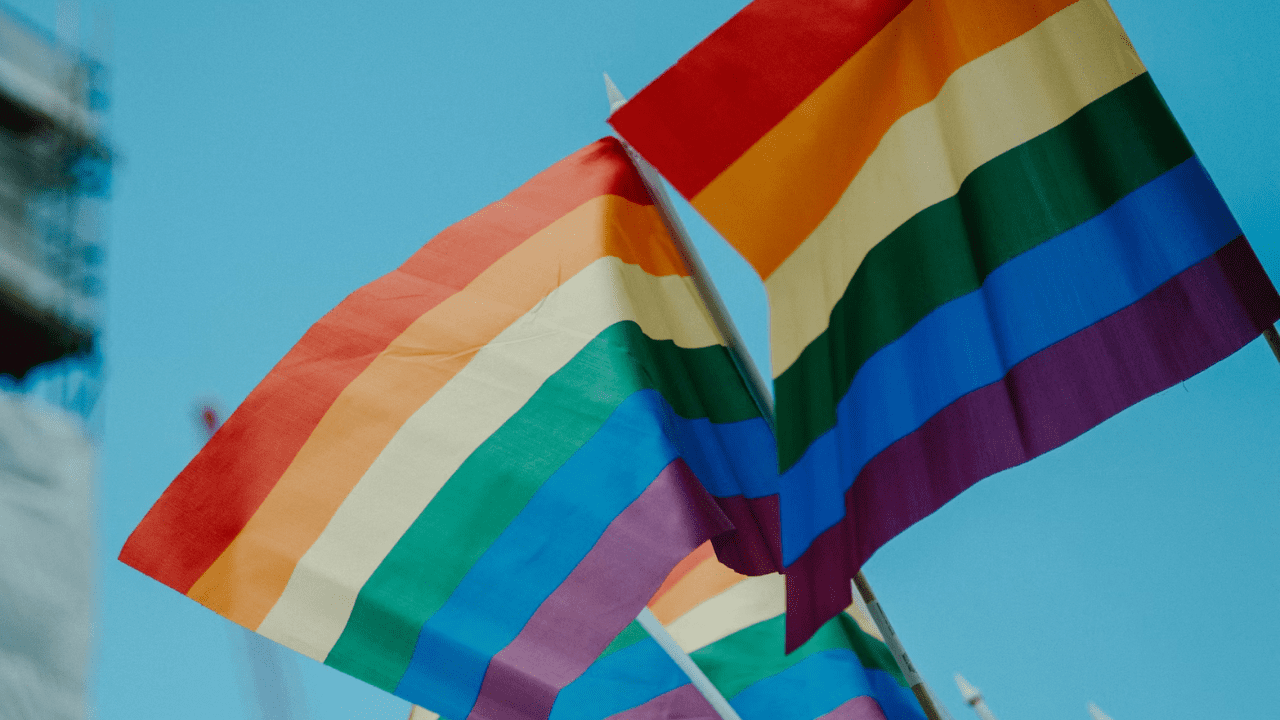 Daniel James
At IDOL, we celebrate diversity and inclusion, and we're excited to honor Pride Month and support our LGBTQIA+ artists. Check out our playlist featuring Róisín Murphy, Dawn Richard, Yelle, UNIIQU3 and more.
Why are we celebrating the LGBTQIA+ movement in June?
On the night of 27-28 June 1969, the New York police decided to raid Greenwich Village, the historically gay neighborhood in Manhattan. But when they arrived at the Stonewall Inn, a bar on Christopher Street, the community rebelled. For several days, the population stood up against these injustices, organizing spontaneous demonstrations that were quelled by the NYPD.

These riots are considered the spark that allowed the movement to organize itself to defend the rights of lesbian, gay, bisexual and transgender people to live their sexual orientation openly, without fear of arrest.

One year after the uprising, to commemorate this founding event, the first gay pride marches took place in New York, San Francisco, Chicago and Los Angeles. Since then, these peaceful and festive events have become a way for the community to show their pride while continuing to fight for the rights of LGBTQIA+ people.
To celebrate Pride month, we want to highlight queer voices with our best electronic and dance sounds, indie gems and anthems featuring LGBTQIA+ artists and their allies.
Kiddy Smile – "Spread It" / Neverbeener Records
NVDES – "I Want to Make Out at the Gay Club" / B3SCI Records
IDOL Insights: meet B3SCI. Read the article
Dawn Richard – "Slim Thicc" / Local Action
IDOL Insights: meet Local Action. Read the article
RVG – "Nothing Really Changes" / Fire Records
UNIIQU3 – "Microdosing" / Local Action
I. JORDAN – "DNT STP MY LV" / Local Action
Róisín Murphy – "Ancora Tu" / The Vinyl Factory
Yelle – "Noir" / Recreation Center
Yndi – "Nuit" / Nascimento
Enter the metaverse, Yndi and ill peach digitize their music. Read the article
Deena Abdelwahed – "Tawa" / InFiné
IDOL Insights: meet InFiné. Read the article
Léonie Pernet – "Butterfly" / InFiné
Maud Geffray – "In Your Eyes" / Pan European Recording
Pan European Recording: Leading the way with AI-powered music videos. Read the article
Russell Louder – "Light of the Moon" / Lisbon Lux Records
Ephemerals – "You'll Never See Me Cry" / Jalapeno Records