IDOL Session: Lucas Santtana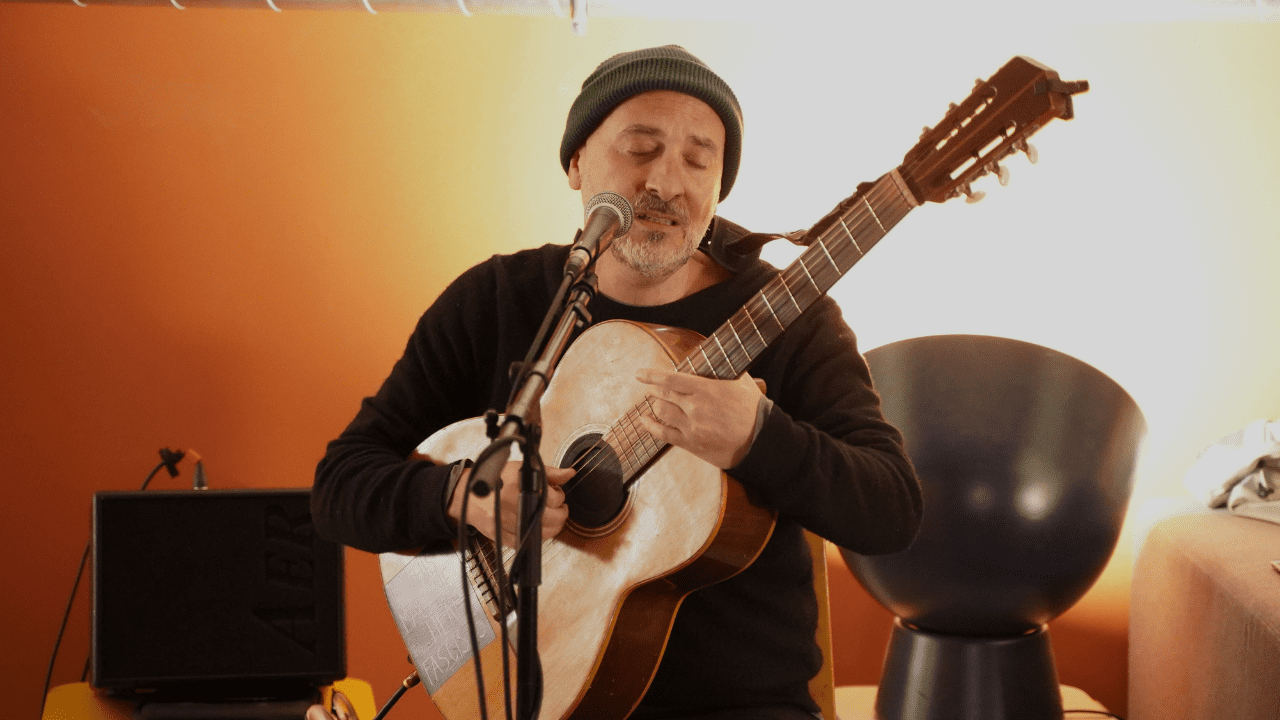 Julien Courbe
IDOL opened the doors of its Parisian offices for another exclusive showcase, this time with Lucas Santtana, who has just released his ninth album, O Paraiso with No Format!

Lucas Santtana is not new to these showcases, it was already his third time performing at the IDOL offices. The very first time was in 2017, in IDOL's former premises in Bastille, at the request of Laurent Bizot, founder of the label No Format! This is how the IDOL Sessions started, thanks to Lucas Santtana and Laurent Bizot.

For this new showcase, the label has invited some members of the label. No Format! has developed an original formula: an annual pass that allows you to benefit from albums, discounts and surprises, as well as invitations to private concerts such as the IDOL sessions.
In front of a calm and attentive audience, Lucas Santtana started almost a cappella, but was soon joined by guitarist Caetano Malta. And for 'Meu Primer amor', the Brazilian invites the audience to join him on the chorus. It's quite something to see this audience singing together in the language of the Salvador de Bahia native in less than ten minutes.

In exchange, Lucas Santtana tries his hand at the language of Molière, and this evening offers his very first song in French, 'La Biosphère'. The Brazilian explains, "The lyrics are very naive but the message is important", which is why he makes sure that the audience sings along to the chorus:
"Tous les copains, toutes les copines (All the mates, girls and boys alike)
Tout ce qu'est vivant et habite la Terre (Everything that is alive and inhabits the Earth)
Ils savent que la biosphère c'est la nouvelle ère (They know that the biosphere is the new era)"
Indeed, his new album O Paraiso is a "poetic ode to the planet" as FIP so aptly titled it. As for Télérama, they analyze the album the following way: "He who had made the big gap between the most fanciful synthetic collages and the most refined bossa nova, celebrates our blue planet in an organic in-between, with graceful voices, light electronic textures and wildlife noises".

And somewhere, the presence of Caetano's very young daughter, to whom all eyes are turned, gives hope that this alarm bell will not ring in vain.

"A warm, intimate and, in the end, quite rare and powerful event," concludes Pascal Bittard, president of IDOL.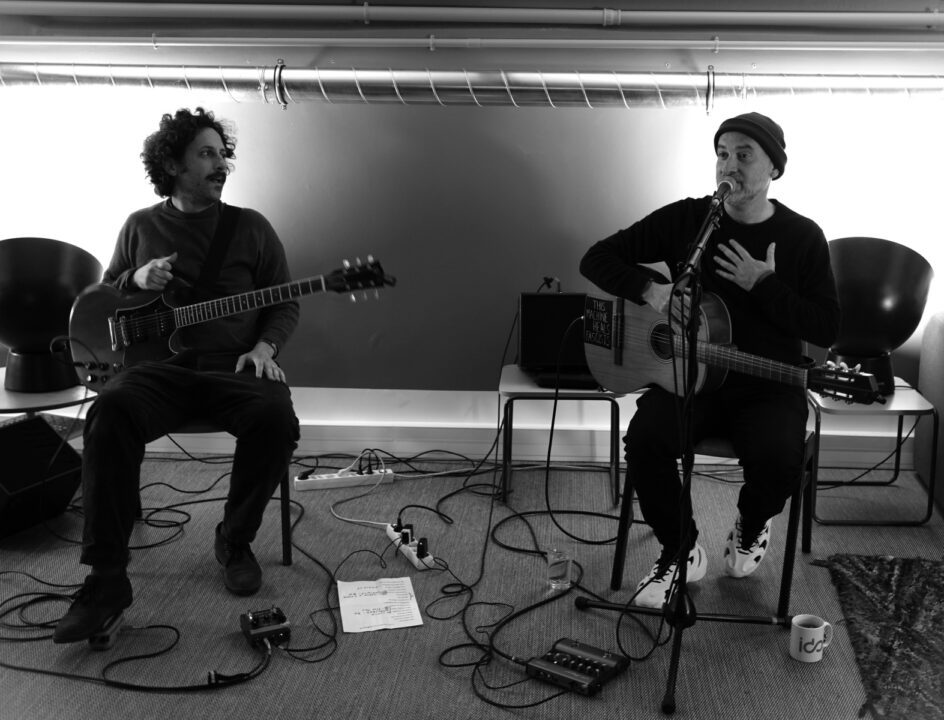 Julien Courbe
Listen to O Paraiso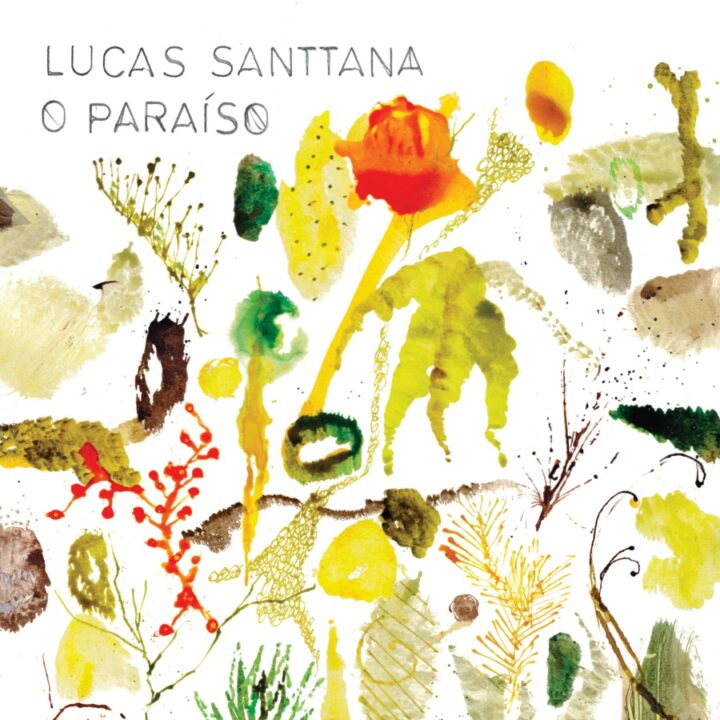 Going further